What makes the single-page WordPress theme unique.

You have an app idea but do not know if this is feasible? Need help with the cost estimate of the project? Through our long term experience in software development, we can provide professionally advice to you. Please feel free to contact us by email or phone.

Custom graphics and animations, tailored to your app. Individual user experience concept for specific platforms

We develop custom android applications for you to boost your buisness. Modern technologies to ensure you stay competitive

After development, we are here with our know-how for a perfect store presence. For later updates, we are always at your disposal and will take care of your products.
Pocketshop - Unsere neueste digitale Kundenbindungslösung
Get your mobile software solution now
We are an established company in the field of software development for mobile devices. We offer custom software for small and medium-sized enterprises an accompany our customers´ projects from the idea to the implementation. Also we support you in the integration of existing systems and in the launch and promotion of your mobile projects. Don't hesitate to contact us via mail or phone.
Prove that you have real people working for you, with some nice looking profile pictures and links to social media.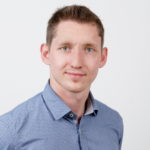 CEO – Chief Executive Officer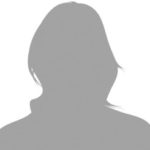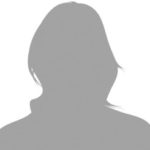 The only source of knowledge is experience.
Big and mobile-optimized contact form integrated. All fields are customizable.